Local Language Licensing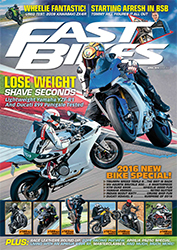 There is an international appeal to Mortons' magazines and one-off editions, and this means nearly all products in the range are ideal candidates for local language licensing.
The process is a simple one: Mortons and the proposed licencing partner agree terms and an arrangement is created so the licensing partner receives the necessary material for each issue. The licensing partner then translates the words for its own market using Mortons' design template.
If you'd like to learn more about licensing Mortons' publications in this way, please contact circulation manager Steve O'Hara who will be happy to provide further details.
Contact details are: email sohara@mortons.co.uk
Local Language Syndication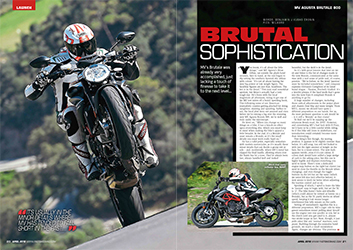 Rather than licensing a complete magazine, you may prefer to select individual articles or features to publish in an alternative language: for this we offer a syndication agreement.
Once a price for the content is agreed, Mortons' will supply the required material which can then be translated for re-publication in a different magazine or via an alternative platform.
For more information about the syndication of Mortons' content, please contact circulation manager Steve O'Hara.
Contact details are: email sohara@mortons.co.uk